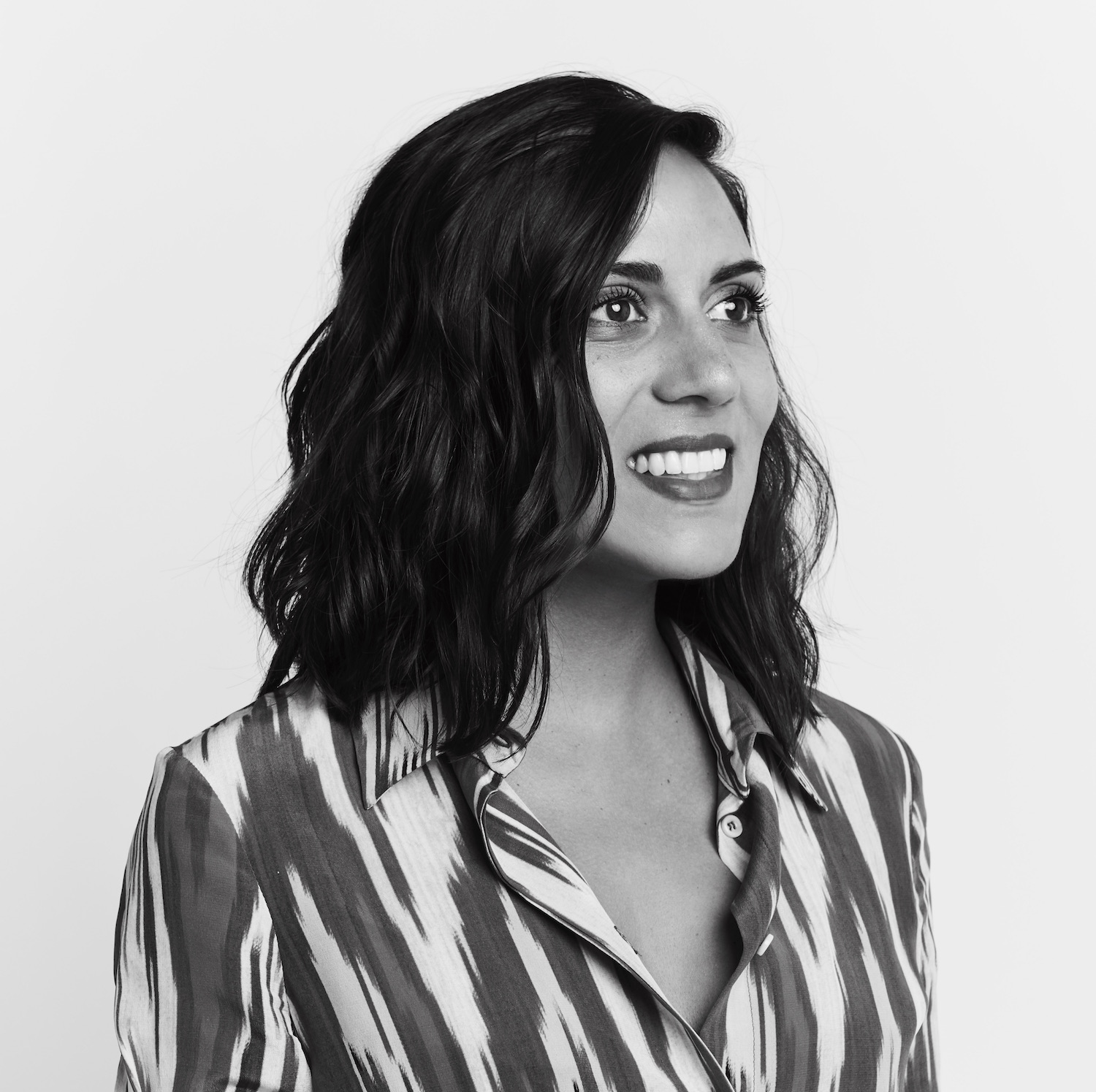 GOOP, VP OF COMMUNICATIONS
Meet Noora, one of the women behind the booming modern lifestyle brand founded by Gwyneth Paltrow. As a super fashionable frequent flier—both for business and for pleasure—Noora's always in the know. She's always jetting to the hottest spots and, of course, to the more under-the-radar trendsetting destinations. In an intimate conversation, Noora shares her favorite hotel experiences and hidden gems all the way from Bodrum to Morocco and many more!
TELL US ABOUT YOUR CURRENT ROLE AT GOOP...
I currently head up communications at goop, the modern lifestyle brand founded by Gwyneth Paltrow. In addition to our editorial site and tightly edited digital shop, goop offers its own product lines: apparel from the Italian-made limited-edition goop Label, luxurious (and non-toxic!) goop skincare and goop fragrance and our latest addition, goop Wellness, a collection of vitamins that was created in collaboration with leading doctors. We're also gearing up for our first-ever wellness summit on June 10th in Los Angeles and launching a pop-in with Nordstrom next week. If that sounds like a lot, it is… but one of our goop Wellness supplements is appropriately named "Why Am I So Effing Tired?" and it's been my saving grace.
WHAT IS YOUR FAVORITE HOTEL EXPERIENCE?
It's a toss-up. There's so many gorgeous hotels (the Ritz Paris comes to mind!) but I think the most special hotels are the ones that have a discovery element to them. There's a really special hotel called Macakizi that Lia actually recommended – it's like a little bit of Capri in Bodrum. Once a week, they do this epic lunch spread of traditional Turkish cuisine that I'm still salivating over. Oh, and I absolutely die for Amanzoe in Greece and Kasbah Bab Ourika in the Atlas Mountains. Was that too many?
WHAT ARE SOME OF YOUR FAVORITE PLACES THAT YOU HAVE FOUND ALONG YOUR TRAVELS?
Il Riccio and La Fontelina in Capri, Hartwood and Posada Margherita in Tulum, Sevan Bıçakcı (the most drop-dead jewelry you'll ever see) in Istanbul, Amazonico in Madrid, Fish & Game in Hudson, NY, Frenchie in Paris, The Wolseley in London, etc. For shopping, I actually really love New York: you just can't do better than Kirna Zabête, Tenet (in the Hamptons) and Fivestory. When I'm in a new city, I always make sure to go on a little tour of their concept stores: goop's G. Spotting app has the best recommendations for local boutiques. Also, there is totally bizarre place in Marfa called The Museum of Electronic Wonders & Late Night Grilled Cheese Parlour that's only open on the weekends and makes the most drool-worthy gourmet grilled cheeses. It's a contender for my last meal.
YOU RECENTLY WENT TO MOROCCO... TELL US ABOUT IT! WHAT MADE MOROCCO SO SPECIAL TO YOU?
I went to Morocco once in college and just fell in love with everything: the colors, the markets, everything… It was really fun to come back ten years later – in a totally different state of life – and find that same magic.
IF YOU COULD GO TO ONE PLACE FOR VACATION THE REST OF YOUR LIFE, WHERE WOULD IT BE AND WHY?
Italy. I could easily live on pasta and wine for the next sixty years.
ANY HIDDEN GEM HOTELS YOU'VE FOUND?
The Mamela in Capri is such a great find. It's totally low key but so chic, right on the cliff, and it's literally steps away from the Quisisana. My old boss told me about it and I'm forever grateful.
FAVORITE FASHION AND BEAUTY ESSENTIALS FOR VACATION?
I travel a lot for work too, so I've gotten my travel beauty routine down to a science: goop Luminous Melting Cleanser, goop Enriching Face Oil, French Girl Organics Facial Oil, Tata Harper Moisturizer and Ursa Major sunscreen. As for clothes, it really depends on the location… For cold weather, Ellery, Maison Margiela and Isabel Marant. For warm, Saloni, Vilshenko and Maiyet. Stella McCartney for both. I also love a great travel outfit: mine is Nobody Denim jeans and a supersoft Acne sweater.